Vitamins and Herbals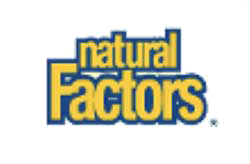 Natural Factors

Natural Factors supplements are part of a holistic approach to personal health. Roland Gahler is Natural Factors' visionary leader.
His investment in people, science and technology has contributed to the creation of natural health formulas that are safe, reliable and effective.
Our goal is to deliver supplements which marry the wisdom of ancient herbal physicians and the science of modern clinical research to enhance the health of consumers everywhere.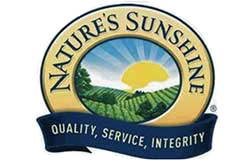 Nature's Sunshine

Nature's Sunshine Products takes enormous pride in the quality of the products we offer. Indeed, quality is the first part of the Nature's Sunshine motto: "Quality, Service and Integrity." In order to produce high-quality products, we start with the finest raw materials available.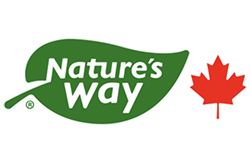 Nature's Way - Quality backed by science

Quality and product effectiveness is our top priority across all of our products. While our herbal remedies have been relied on for centuries for their healing properties, many of our formulas have been clinically researched and are backed by science. This has allowed us to strike a unique balance between traditional medicine and modern science.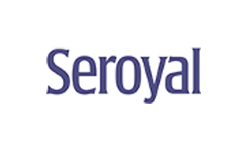 Seroyal - Healing is our Nature

For more than 30 years, Seroyal has pioneered all-natural therapeutics dedicated to your holistic approach to individualized healing. Our expansive, science-based product line, rigorous manufacturing processes, and unrivaled education programs are all designed to help you improve your clients' health today and for years to come.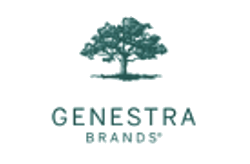 Genestra - Exceptional quality, consistency and reliability

Genestra Brands supplements support individualized treatment plans with a 350+ professional-grade products offering in a variety of formats, proven safe, effective and reliable for over 30 years, backed by clinical or traditional evidence.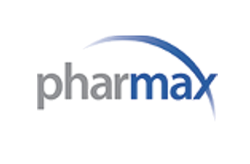 Pharmax - Where Nutritional Science Comes to Life

Pharmax products support condition-specific treatment plans with a leading-edge line of professional-grade nutraceuticals and specialty combination products. Pharmax is highly regarded in the United States with over 15 years of proven safety, efficacy and reliability backed by clinical or traditional evidence.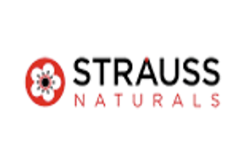 Strauss Naturals

The now famous Strauss Heartdrops® were created for Jim Strauss in 1980 after he suffered a heart attack. Over 40 years ago, Jim and his son Peter developed Heartdrops® from a 300-year-old traditional family medicine practice.
The hospital doctors told Jim his arteries were clogged with plaque and triggered the heart attack. Jim refused bypass surgery. He couldn't lie down or walk due to angina chest pain. Father and son got to work on the powerful family recipe.
Three weeks later, Jim could walk across the street to collect his mail and in six weeks he returned to work. Jim never had heart surgery. He never took pharmaceutical drugs and he worked for another 25 years.
Strauss Heartdrops® remains the flagship formula and helps thousands of people improve circulation, increase their energy and return to health.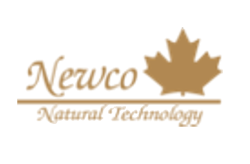 Newco Natural Technology

Since 1996 Newco Natural Technology has been revolutionizing products using broccoli's most powerful antioxidant, sulforaphane. Headquartered in Calgary, Alberta, Canada, Newco continues to be the industry leader with innovative sulforaphane products. Over 2 decades have been dedicated to creating quality, safe & highly effective natural products. The result? The world original sulforaphane product series which includes chemical-free skin care, supplements, and food products. Our wide range of products are 100% Canadian made and undergo rigorous testing to achieve the highest quality possible. Our passion drives us to continue delivering exceptionally healthy and results-driven products. The proof is in the products!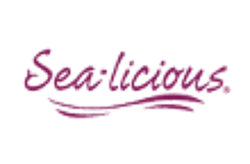 Sea-licious

Sea-licious® is a proudly Canadian brand, offering an array of the purest, highest quality and best tasting source of omega oils, which are suitable for every member of the family. Created by registered Dietitian and omega-3 expert Karlene Karst, Sea-licious® contains the most powerful astaxanthin antioxidant, along with all-natural ingredients and flavours. Sea-licious® products are all non-GMO, gluten-free, and 5-star third-party tested and certified by the IFOS program. Love the flavours. Live the benefits.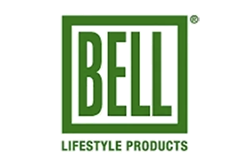 Bell - Empowered by nature

Our principles and values of natural purity, customer satisfaction, honesty, and quality continue to be the core make up of Bell Lifestyle Products. As our signature states, our nutritional supplements are "empowered by nature". In other words, Bell Lifestyle Products was founded and continues to believe that using the wonders of nature is best. We are committed to providing only the best natural ingredients for our products to empower the health and lives of people around the world.