About Us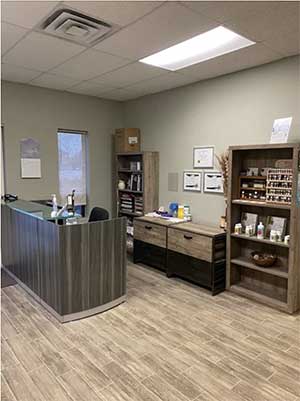 About the clinic

Nature's Clinic is a recognized and trusted name in the field of alternative health care. Products and services include weight management, dietary supplements/vitamins, Colonics, Iridology and Herbology. We offer a wide variety of herbs, essential oils, body cleanses, vitamins and supplements.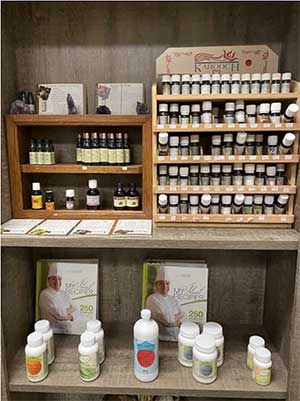 About Us

Opened in 1995, by Chris Sullivan, the business has grown steadily offering a variety of industry leading products from the top brand names including Natural Factors, Nature's Way, Nature's Sunshine Products, and Genestra. Chris's daughter Amanda Sullivan has been working at Natures Clinic for the last 8 years and has been an herbalist for 7 years.

Call to book your in-house or telephone appointment today!

The store now offers the services of registered Herbalists, Iridology and Colonics by a registered nurse.